Brand Ambassador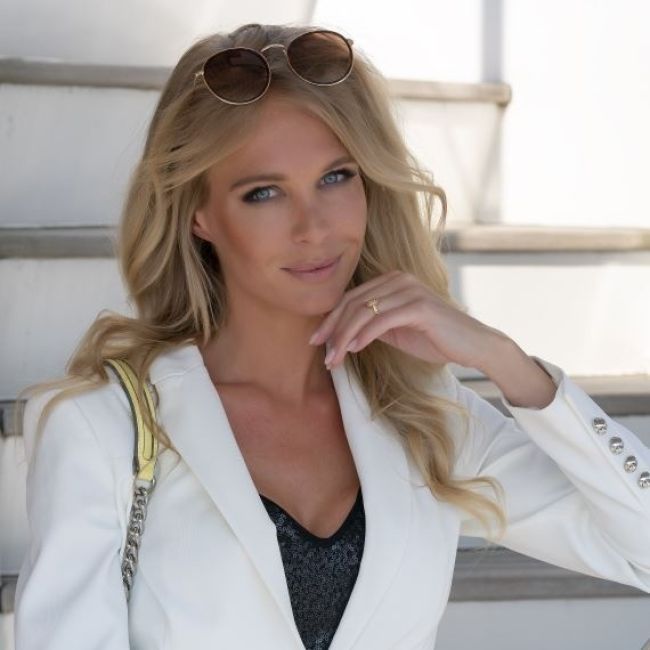 KRVMER is proud to announce a cooperation with former Miss Belgium 2007 & TV-personality Annelien Coorevits as a global brand ambassador.
Having Annelien choosing KRVMER as a preferred exclusive handmade jewelry partner is not only a huge milestone in the development of our high-end jewelry brand, it is also an acknowledgement for the hard work KRVMER has been doing the past months.
Annelien's strong personality, graciousness, passion, determination and outstanding reputation throughout her career make her a great fit for KRVMER. In addition, Annelien has a natural interest in handmade jewelry, unique in its kind which ties perfectly in KRVMER's limited & exclusive concept of 18K high-end jewelry.
KRVMER strives for the greatest possible reliability and quality, not only in our jewelry but also in the people who represent our brand. This makes Annelien the perfect ambassador for our brand and we look forward to this great partnership.
Annelien, we wish you a very warm welcome into the KRVMER family!
Dare to be different.
#BRAIDEDFINESSE