The Creative Process Of Designing Your Idea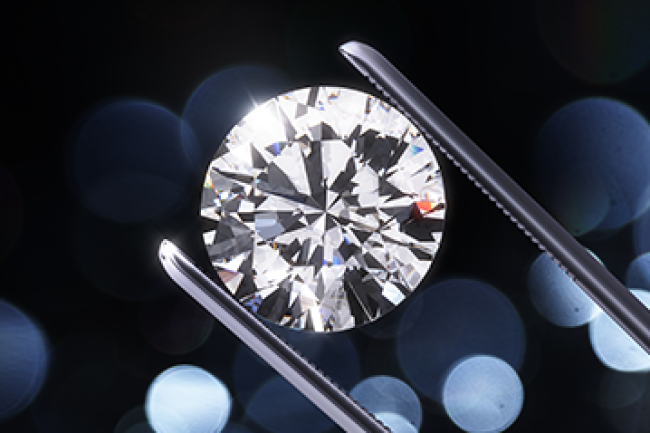 Your jewelry introduces you even before you speak and we take that as serious as it sounds. Not only do we offer exclusive concept rings, KRVMER also offers the possibility to create your own unique Jewelry. Your feeling, dream or specific idea combined with our craftmanship can result in an exceptional piece of art.

Elegance as a second skin.

Choosing for KRVMER is choosing for a personal approach in the process of manufacturing your Jewelry. We consider you as priority number 1 and will guide you further in exploring your needs & expectations, while making sure that the end result is balanced & quality is maintained when producing your Jewelry.

"Taste is the feminine of Genius." - Edward Fitzgerald

The experience from manufacturing, delivering & wearing your KRVMER Jewelry should be one not to forget and is our personal interest.
Whether it's an original design or a new design out of jewelry you might have, KRVMER Jewelry ensures to provide you the very best service.
Please schedule an appointment if you want to explore the options we might have for you.
Dare to be different.
#BRAIDEDFINESSE