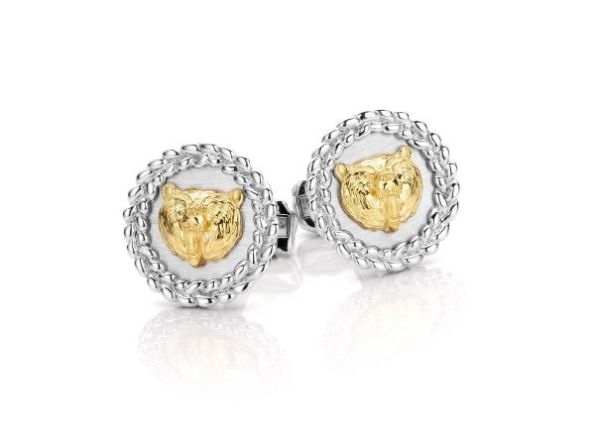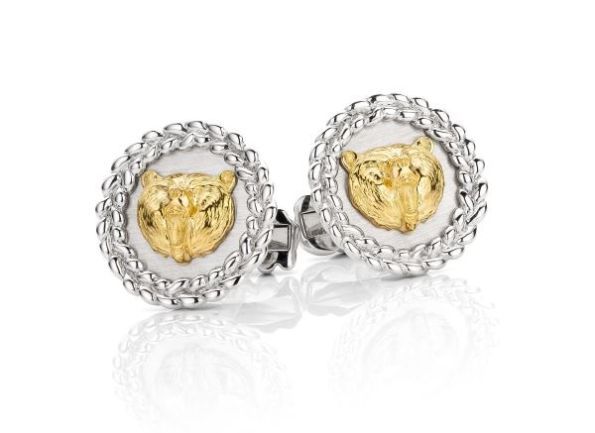 Summan's Strength
23.9 gr 18K white & yellow gold
20 mm diameter

€ 3.980,-
About Summan's Strength
Native Americans consider the bear as a totem animal reflecting leadership. Although this animal is feared, it's also admired for its strength & resilience and its presence enforces respect. The strength and powerful stature of the bear will inspire you to take ownership of your life and take action without fear. The bear symbolizes qualities of inner strength, fearlessness, and confidence in yourself.
Important details
Our "Summan Collection" counts 3 pair of cufflinks and only 100 pieces are manufactured from each pair of cufflinks worldwide. Our logo will be handcrafted inside the cufflinks so as the number of the pair of cufflinks. Reflecting your desire to feel unique, to be treated unique and to be accompanied by your ideal partner in KRVMER
Customize your KRVMER cufflinks with our complimentary engraving.
Enjoy our complimentary worldwide shipping!
Dare to be different.
#BRAIDEDFINESSE